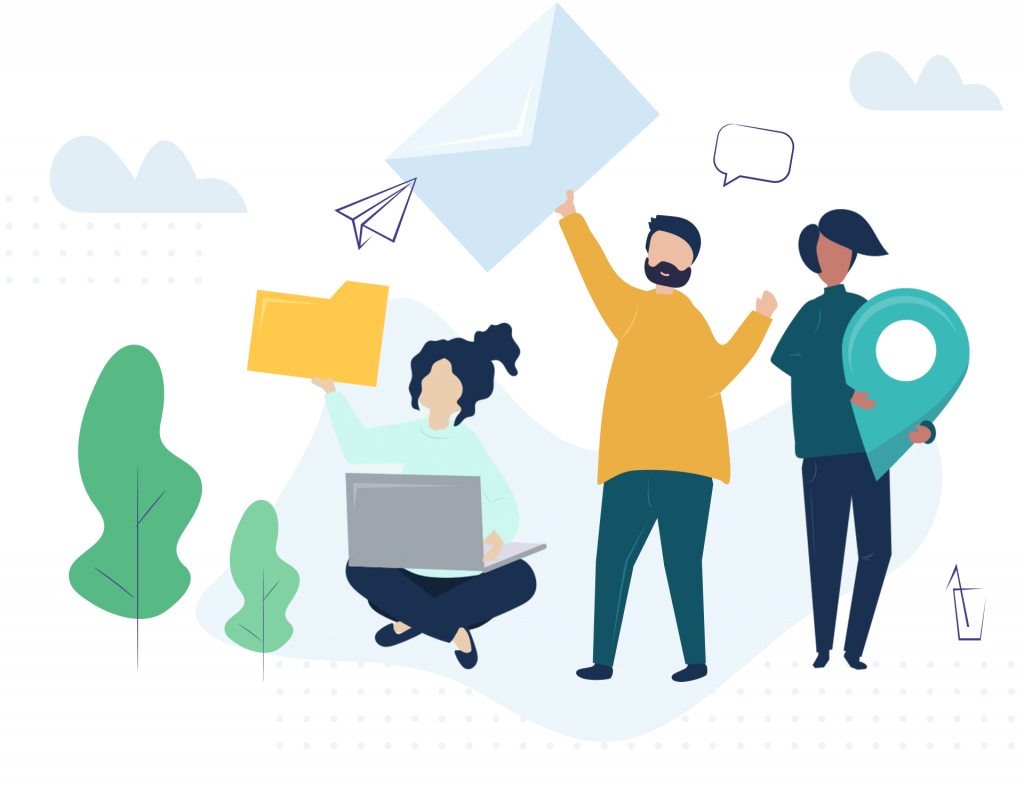 Software solutions for your business…
Professional software development services for Startups, SMEs and Enterprises.
Spinning Technology Solutions
We are a technology company started by a strong and dynamic team, each with more than 20 years of experience in various industries, domains and technology expertise – driven by a strong passion to catalyze the industries we engage with.
Professional Services
Web Development
We provide complete web development services, from creating a proof of concept of your idea to building a scalable web application, redesigning your existing web app or migrate from old technologies to the latest ones.
Chatbot Development
We create AI based chatbots for Startups, SMEs and Enterprises and help you to have better customer engagement with website visitors, increase your sales and collect feedback by designing the optimal conversation.
Mobile Development
We deliver feature rich, high performance creative mobile apps to provide elegant user experience. These apps can be developed using native or hybrid technologies for Android, iOS and Windows platforms.
Startup MVP Development
Do you have a startup idea? We can help you to bring your idea to life by doing the market research for customer needs, developing the technology which your customers can use and feed you back to build a product they will love to use.
Cloud Infrastructure Management
We can help you easily manage, optimize the performance, health and security of your existing cloud infrastructure including Amazon Web Service, Google Cloud, Microsoft Azure or any private cloud by analyzing your requirements.
UI/ UX
Our team of design thinkers, visual designers, and content strategists imagine, strategize and design game-changing products that ignite sense of excitement, belonging delightfulness to the end user.
Frequently Asked Questions
Still have questions? Learn more about our services and experience through the questions of people like you.
Retail and Ecommerce
Travel and Hospitality
Shipping and Logistics
Education and Training
Healthcare
FinTech
They Trust Us
You are in good hands
I'm happy with the result! We managed to run a startup app for connecting businesses with medical experts in order to streamline their communication.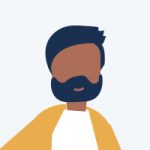 Adam Smith
Founder, BizzPro
Modern IT skills, the best-in-class designers and overall great people to deal with! We recommend it to every startup. We look up to these experts!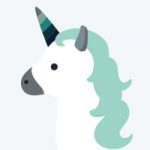 Latest News from Our Blog
With the complete lockdown situation that the country faces now, the police department and the states are working hard, trying to control the…
Many business people don't fully understand the complexity of a software development process. It's natural, since specialized books about development are read by…
Open source or Custom Built software? If this is the question you have in mind, you should read this article.